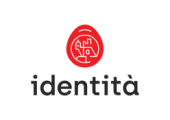 NOTICE TO ALL PUBLIC REGISTRY (SEARCHES UNIT) USERS
Identità would like to inform all registered users that it will shortly be launching a new log in procedure using the e-ID framework as part of an integration within the e-government services.
All registered users of the online searches system are kindly instructed to follow the steps below:
1. Register for an e-ID account
(If already registered and holding a valid e-ID account & credentials, you may skip this step)
It is essential for all users to verify the status of their e-ID accounts. Individuals who have not yet registered for their e-ID account must promptly complete the registration process by accessing the provided link.
https://eid.gov.mt/auth/Help#eid-register-anchor
2. Select Login as Registered User
Login to: https://pronline.identita.gov.mt/login?ReturnUrl=%2f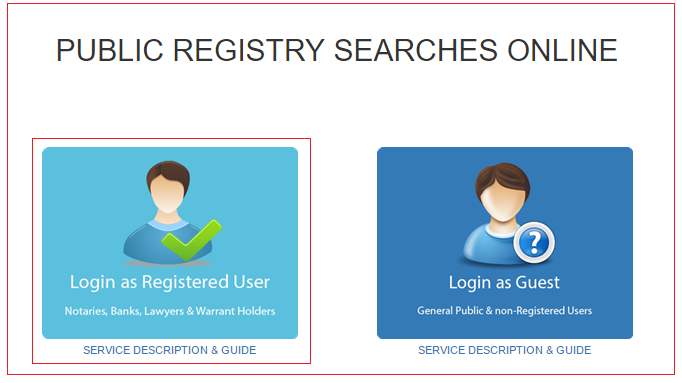 3. Select e-ID Login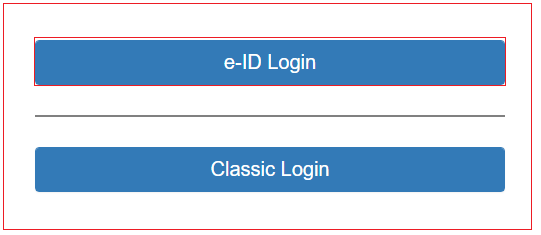 4. Enter you e-ID credentials (ID Card Number & e-ID Password)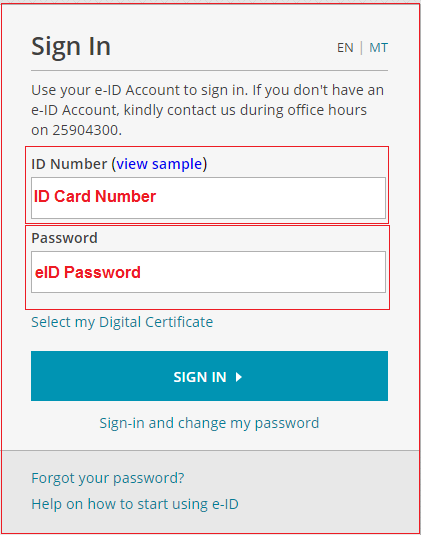 The Classic Login in step 3 will no longer be operational in the upcoming days. Prior to its discontinuation, a final notification containing the exact dates will be displayed on this website.
Should you encounter any difficulties please do not refrain from contacting our Front Office on 25904401/02/03/04/05 or send us an email on pubsearches.identita@gov.mt
Should you require to reset you e-ID password please call on 25904300 or send a request by email on infoeid.identita@gov.mt
Thank you for your cooperation.